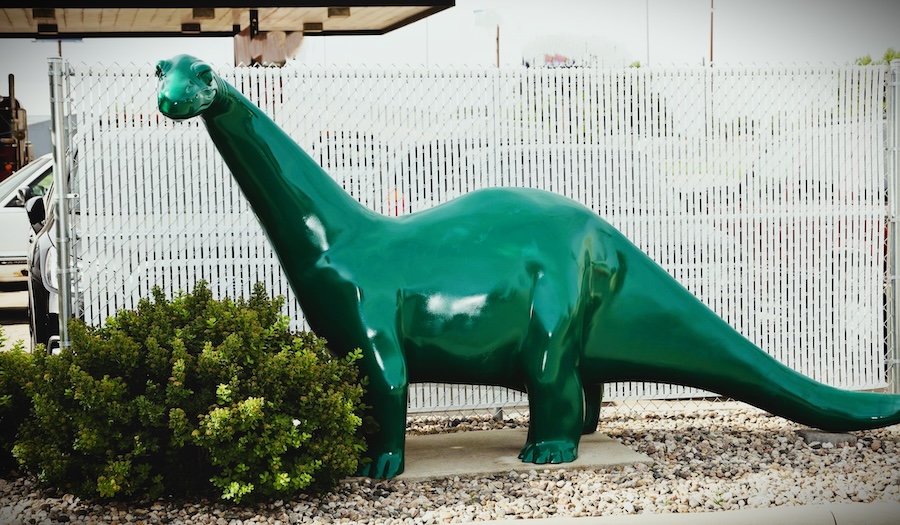 Aberdeen is a town in South Dakota that reverberates with the heart and soul of the American automotive industry. Here, among the beautiful Southern landscapes, you'll find the finest auto mechanic services, rooted in tradition and expertise.
Aberdeen's automotive heritage traces back to the early 20th century when classic Fords were common sightings on our streets. Today, our mechanics uphold this legacy, providing professional services that weave together history and modern-day technology. If your car needs maintenance or repairs, the local specialists at Eddie's Northside Sinclair are second to none.
When you entrust your vehicle to one of our technicians, you make an exceptional choice. With each twist of the wrench, we pay tribute to our town's rich heritage and steer toward a future of automotive excellence.
Our Signature Services
Why Customers Have Been Choosing Us Since 1969
Since 1969, we've developed a reputation for performing services quickly and efficiently.
Our ASE-certified technicians leverage the most advanced, cutting-edge automotive tools. Equipped with expertise, we are fully prepared to tackle all repairs, regardless of whether they are significant or minor.
We work with a large variety of makes and models, including domestic, import, and foreign vehicles.
We are the only independent shop in our area that offers towing and auto repair services.
We back most of our parts and labor with a 24 Month/24,000-mile Peace of Mind Warranty.
As a family-operated enterprise, we are your trusted local auto mechanics and automotive repair experts. Serving Aberdeen and other local communities for more than 50 years, our shop holds ourselves to the highest standards of integrity and honesty. We'll help your car safely get back on the road in no tie. Call 605-229-1649 today!
Serving Aberdeen, South Dakota, and other nearby locations
Brown County, SD
And more